Welcome to Healthy, Wealthy & Wise
Individual Health Insurance, Small Group Health Insurance and Medicare
Personalized plans. Work with a local SW Portland Insurance Agent.
Health insurance plans can be confusing. We get that, and that's why we are here to help. Healthy, Wealthy, and Wise wants to help you understand your options and find the best fit for your life. We specialize in individual, medicare, and small group health insurance. Don't hesitate to reach out today, we'd be happy to help!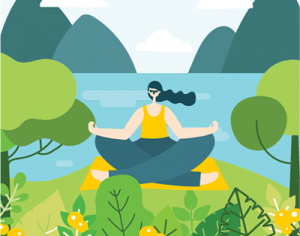 Individual Health Insurance
If you are not covered by a group health insurance plan, you are responsible for obtaining your own health insurance. Let's look at your options.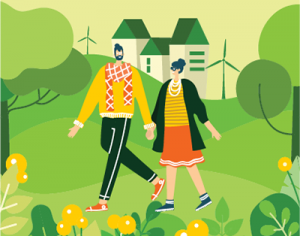 Medicare Health Insurance
I can help you understand Medicare Health Plans so that you make the best choice for your budget, current health, and lifestyle.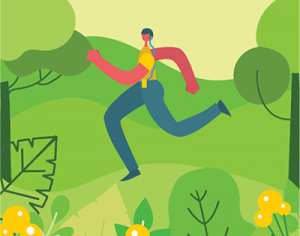 Small Group Health Insurance
If you would like to provide this benefit to your employees, we can investigate the benefits of helping them with their health insurance.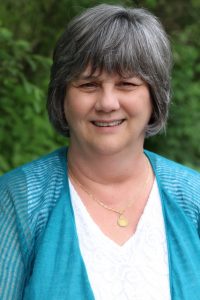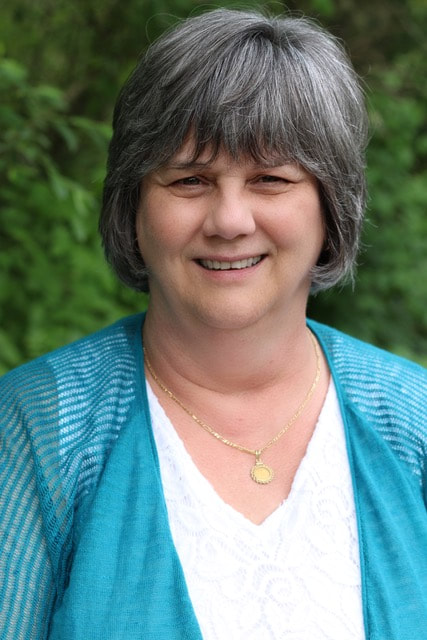 About Cydni
Hello! My name is Cydni Klauss, and I am a fully licensed health insurance broker. I believe in treating my clients like family, and I want to help you understand your options. I am happy to meet with you and answer any questions!