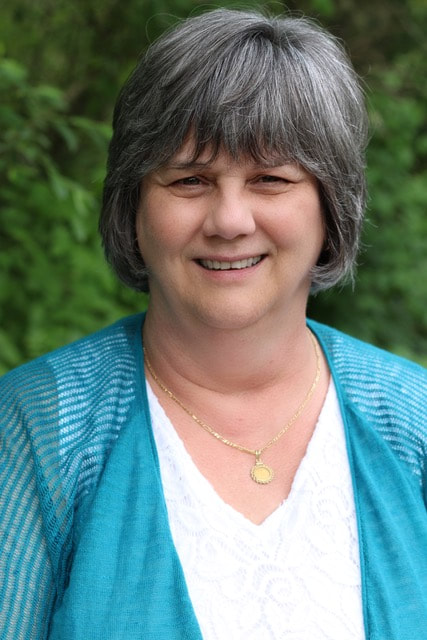 I want to make choosing your health insurance (including Medicare health plans) as painless as possible. Health insurance has changed a lot over the past few years. It is more complicated and we have harder decisions to make before we buy. Gone are the days when we were able to pick health coverage based primarily on cost.
I am a broker so I represent many different companies. This means that I believe that the products should fit you, rather than making you fit the products of one company.
I promise that I will:
Help you select the insurance plan that best fits your budget and lifestyle.
Consistently improve my product offerings because my loyalty is to you, my customer, not to the insurance companies I represent.
Remain knowledgeable about the insurance products offered and the best ways for you to access these products.
I get very consistent feedback from my clients and have built my business on customer referrals. One customer told me that if she didn't use my services already, she'd hire me. She went on to say that I'm very knowledgeable and explain things so clearly.  (Full disclosure, this client is my mom – but she isn't wrong!)